Hikes in A Pobra do Brollón certified by the Galician Mountaineering Association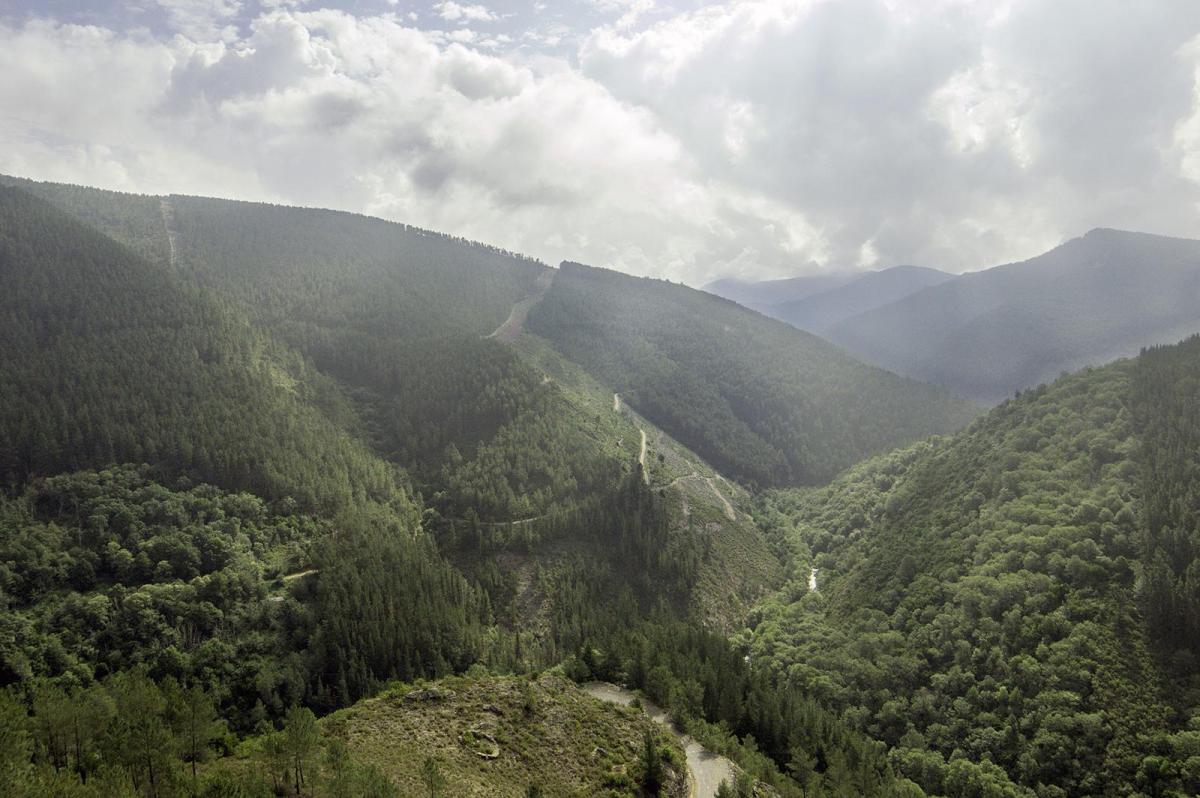 ç
The chestnut and honey walk. PR-G 236 (certified in May 2019)
A 10.3 km circular walk from the village of Salcedo to the chestnut forest in Paramedela, through the river Lor and river Loureiro valleys. In Paramedela you can visit and restored 'sequeiro' (an old chestnut-drying hut). On the hike you can also see an 'alvariza': a circular construction built to protect the beehives from animals such as bears and foxes.
Download hike details here or see hike on Wikiloc.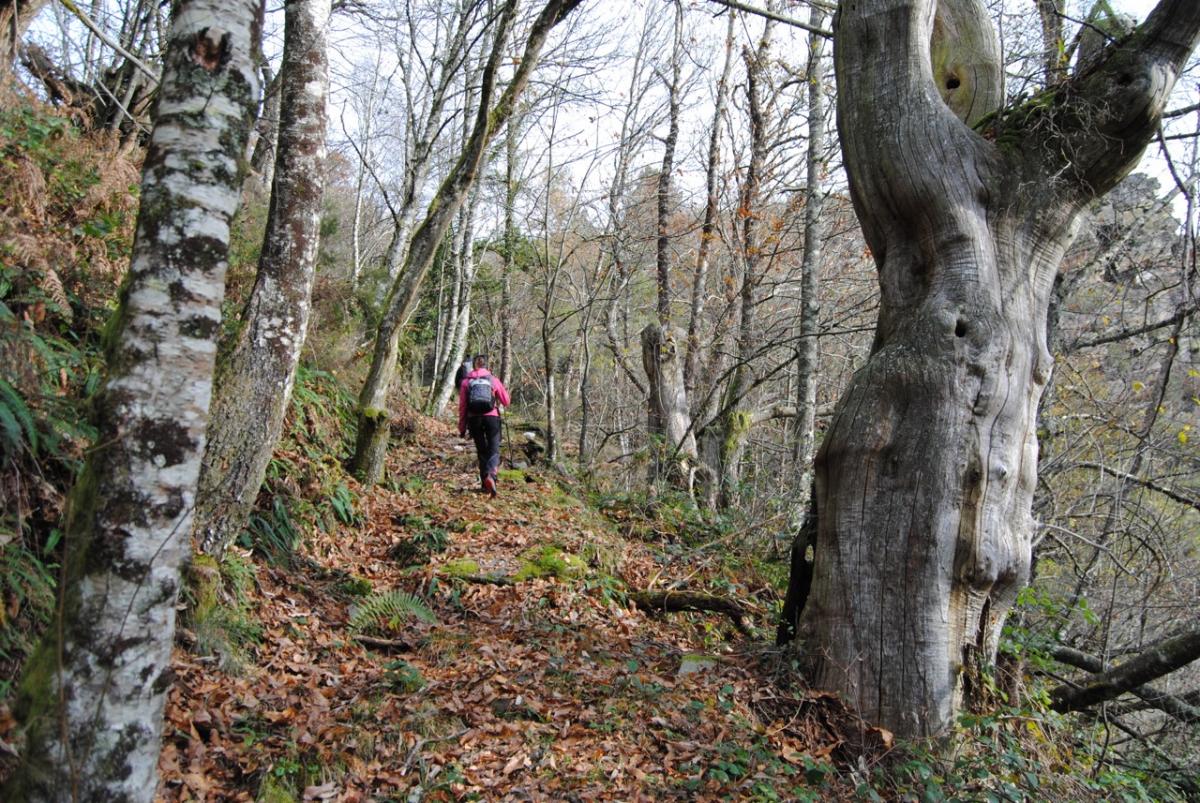 Hike from San Vitoiro chapel to A Veneira mine (certification underway)
A 6,2 km linear walk that was prepared and signposted in November 2019. The path passes through important natural areas such as indigenous woodland and the impressive rock formations on which sits the San Vitoiro viewing point. But there are also several points of ethnographic interest, such as the San Vitoiro chapel (and the legend associated with it) and the mining village of A Veneira de Roques. Download hike details here.
This path – currently undergoing the certification process – is part of a longer non-certified walk from the village of Saa to Pena dos Catro Cabaleiros ('Four Knights Peak'). The total distance is 34.5 km, although there are two shorter alternatives (18.8 km and 26.5 km). Download full details for the hike here.
Hikes certified by the Galician Mountaineering Association that pass through A Pobra do Brollón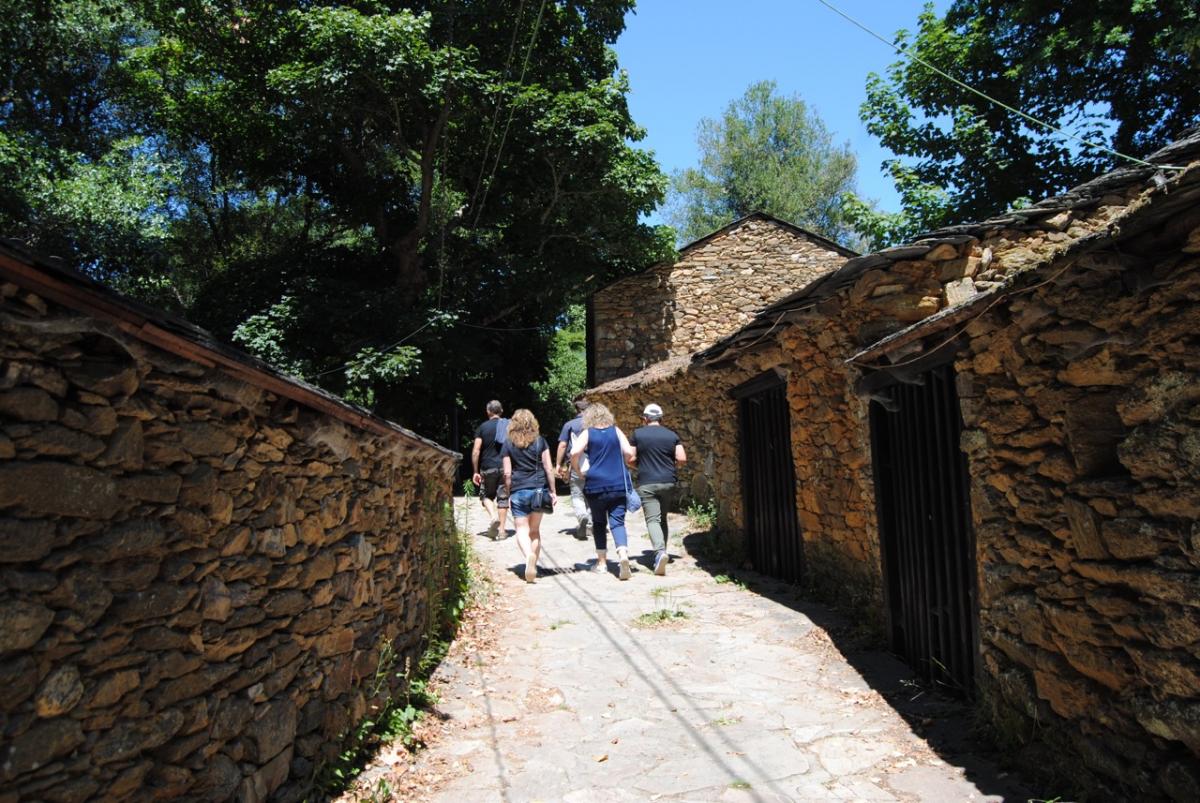 Hike from Augas Mestas to Doade. PR-G 157
A 27 km linear walk along the river Sil canyon, from Augas Mestas (in Parada, Quiroga) to Doade. The section in A Pobra do Brollón goes through the wine valley of Vilachá de Salvadur, allowing hikers to visit the village's unique traditional wineries.
See the walk on Wikiloc  or on the official Galicia Tourism website. You can also download the hike (.gpx) .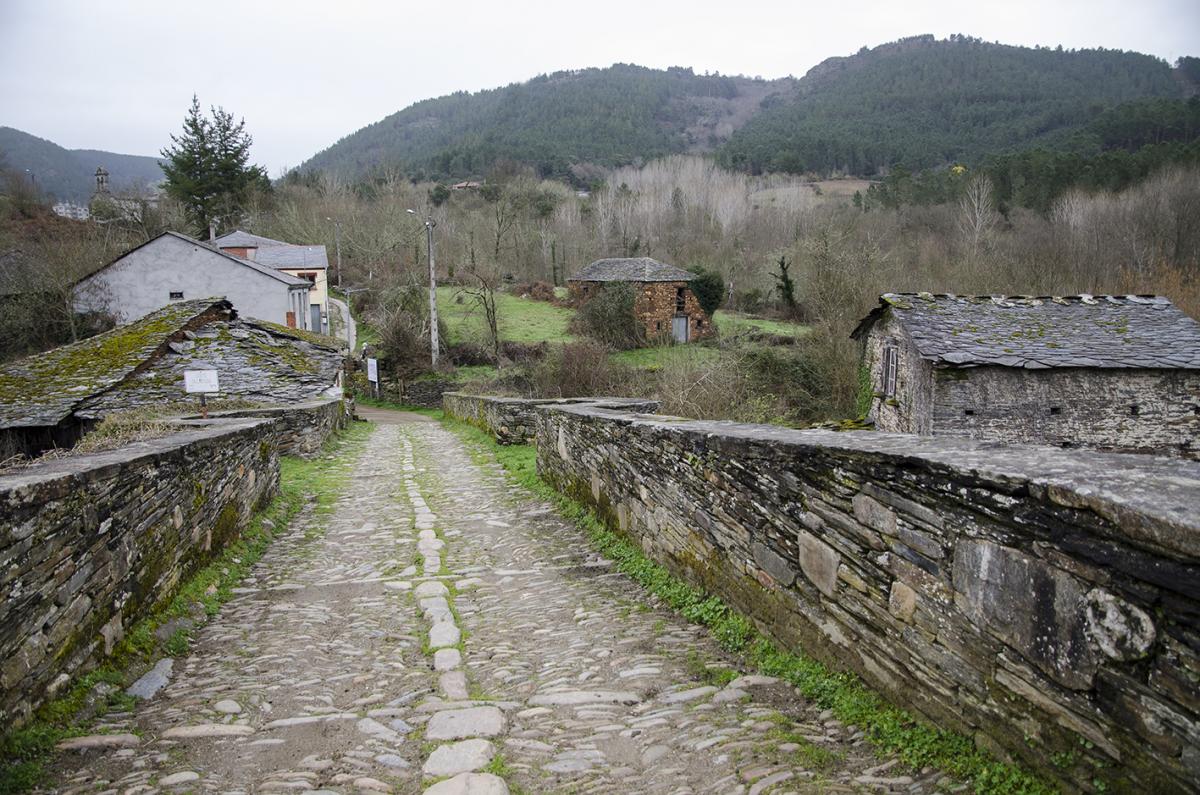 River Lor long-distance hike. GR-8 (route without maintenance)
A 68 km hike from O Cebreiro to Augas Mestas (Quiroga). The section that passes through A Pobra do Brollón is 9.7 km long and goes along the Lor river from Barxa de Lor to Paramedela.
The Winter Way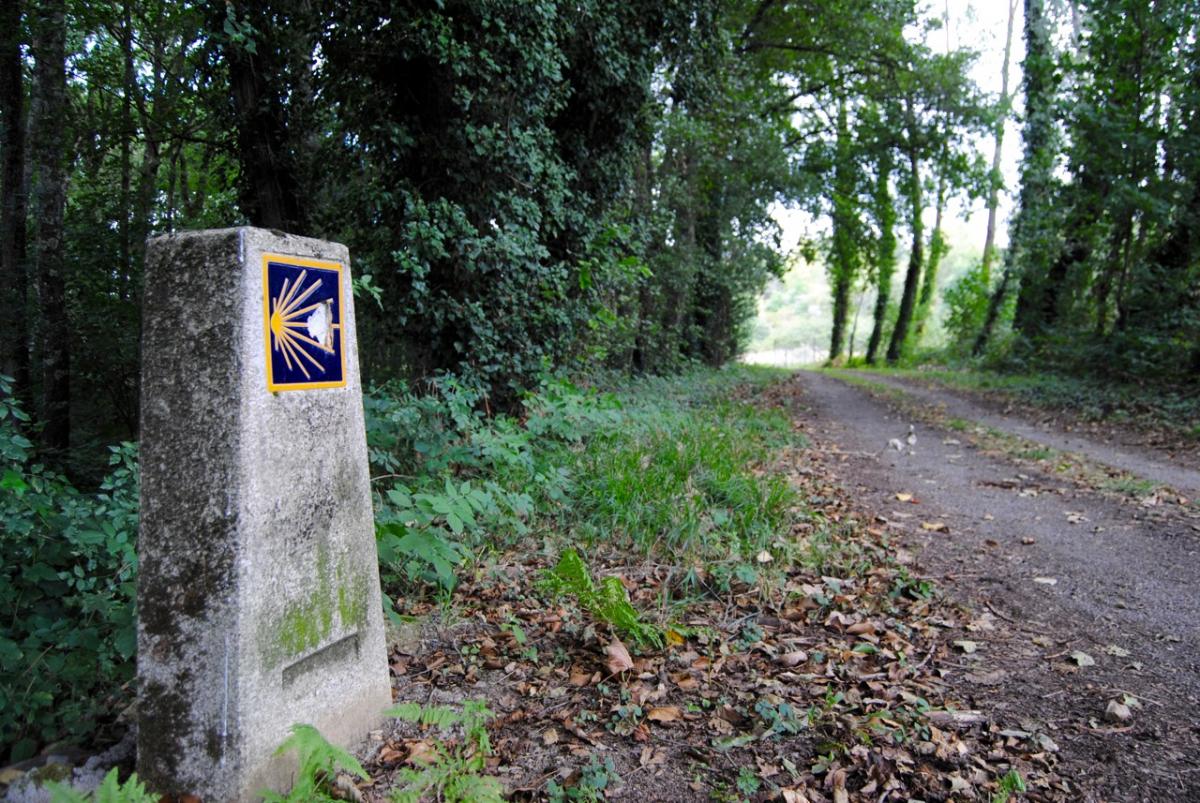 The Winter Way in A Pobra do Brollón
One of the Saint James routes, called 'the Winter Way' because it was traditionally used by pilgrims heading to Santiago when they needed to avoid the snow in O Cebreiro.
From Quiroga it enters A Pobra do Brollón through the villages of Barxa de Lor, Castroncelos, A Pobra capital and Cereixa, before continuing to Monforte. You can find more information on this website (Association of the Saint James Ways through the Ribeira Sacra)
There is a nonprofit hostel with 12 beds to accommodate pilgrims on the Winter Way. To sleep at the hostel you must phone in advance on (+34) 650 624 828.